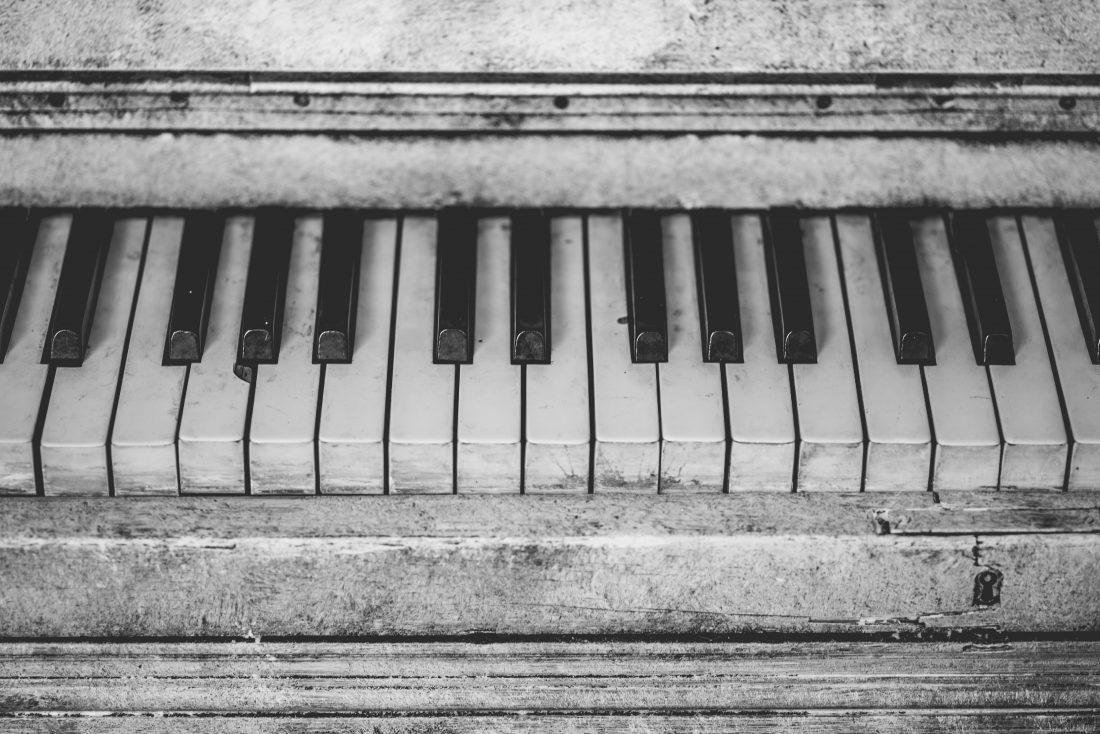 Piano Tuning Middletown CT, East Haddam CT
Look to Ted Williams for expert piano tuning Middletown CT, East Haddam CT. Owner of Connecticut Piano Tuning, Ted is a professional musician and  entertainer trained in piano tuning, voicing, and repair. Frequent tuning of your family piano will ensure that you will enjoy your instrument for years to come. A well tuned piano is a joy to play and will encourage students to spend more time at the keyboard.
In New England, temperature and humidity fluctuations change the pitch of your instrument. Expansion and contraction of the wood changes the pitch of your instrument. When you purchase a brand new piano, we recommend tuning every 3 months for the first year.  After that, the typical tuning interval should be every 6 months.
Trust Connecticut Piano Tuning with your concert grand piano or your family's heirloom upright. Ted will care for your Steinway, Baldwin, Yamaha, Kawai, Bosendorfer, Young Chang, Mason and Hamlin. Piano services offered include Tuning, Repairs, Regulation, Voicing, and Cleaning. Ted offers appraisals for homeowners and insurance companies. Ted will offer expert advice when it comes to maintaining your family heirloom piano. He is an accomplished classical and jazz pianist and gives piano lessons in his Hebron CT home. Call Ted Williams at 860-228-0309.
Connecticut Piano Tuning service area includes all the towns of Middlesex County, including: Cromwell, Portland, East Hampton, Middletown, Middlefield, Durham, Haddam, East Haddam, Chester, Killingworth, Deep River, Essex, Old Saybrook, Westbrook, and Clinton.